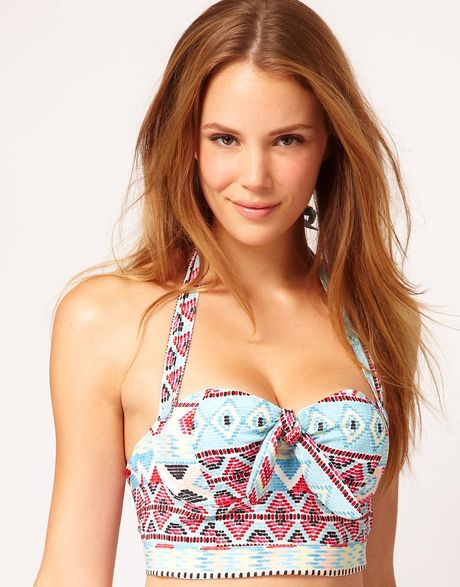 As we all know, a bustier has quite a history as it has been worn in the past for years. It can be worn a lot of ways giving a number of looks, effects and enhancements. With these, it has proven its effectiveness in making every woman now and then beautiful and totally attractive. Bustier tops have been used in the past, and it is here to stay for the generations now and the coming generations of fashion enthusiasts.
Bustier tops are used to day in a number of ways. It may be used under a chosen top or dress or the bustier top itself as a top paired with any bottom. Bustier tops may be used under the garment to enhance the bust. It will give the wearer the cleavage one desires for that sexy and seductive look. Bustier tops enhances the bust, forming the bust in a pleasant and elegant way, not making the appearance of cleavage looks uncalled for. Bustier tops can also shape the body, forming an attractive silhouette. It cinches the waist, hiding some extra tummy, making the body shape really flattering.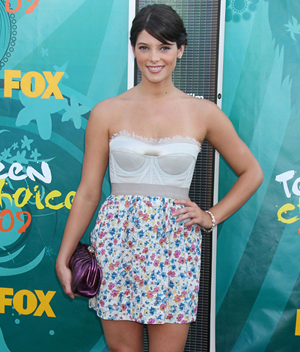 Even if bustier tops were originally used as undergarments, the fashion trend of today makes use of bustier tops as the top itself. It's nice to wear it with a high waist skirt for a more feminine look. See how Ashley Greene chose to wear a bustier top with a high waist printed skirt. It is just too irresistible to look at; very dainty and attractive indeed! Bustier tops also look great with jeans. Showing a hint of tummy skin is the perfect look, just make sure to wear the right sizes to avoid coming up with bulging skin or tummy. If one is not that comfortable with too much skin, wearing a blazer or a cardigan over it is a great way to cover up while jazzing up the look.
Bustier tops may become stagnant in the world of fashion trends, but with the modern times, improvements to every fashion piece are continuously done, even on bustier tops. An example of a unique improvement to a bustier top is this romantic ruffled lace off shoulder bustier top is a unique style for a bustier top. The design is a combination of the lace and off shoulder trends without missing the original bustier top look. It sure is daring to wear, showing a hint of skin on the lace area of the top and accentuates the shoulder and chest areas with the ruffle accents. It is also designed with a smocked back for ease in wearing while still forms a flattering body shape.
Visit DHstyles to check this bustier top and other bustier tops that are surely trendy, high quality and are perfect for everyone's budget.